Click here to see  MHA's Upcoming Programs & Events
---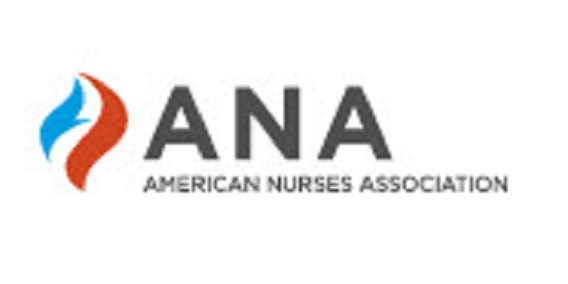 Technology in healthcare is continually evolving. What is coming down the pike? What does the future of nursing look like? What do nurses need to know to adapt? Attend the 2018 National Nurses Week webinar to explore emerging technologies and the impact on nursing practice.   
Key Learning Outcomes:
Identify technology trends in healthcare.
Discuss the impact of technology on nursing practice.
Read more and register here...
---


Including but not limited to: change packages, checklists, best practice presentations and case studies.  These tools and resources can be downloaded and used as part of your patent safety implementation strategy.
In July 2017, Center for Health Information and Analysis (CHIA) released this report on ED visits after inpatient discharge. The analysis provided a broad look at the patients who return to the ED, whether or not they are readmitted to the inpatient level of care. These "revisits" to the ED may represent an opportunity to prevent a hospital readmission or may be avoidable. Following the rel...

» Full Article

August 10, 2017, 2:00 PM ET Pat Folcarelli, RN, PhD, Interim Vice President, Silverman Institute for Health Care Quality and Safety, Beth Israel Deaconess Medical Center (BIDMC) Marsha Mauer, RN, MS, Chief Nursing Officer and Senior Vice President, BIDMC Christopher Casey, Director of Security Services, BIDMC Session Details Violence against medical staff is on the rise in the US....

» Full Article

The Center for Health Information and Analysis (CHIA), Massachusetts Health and Hospital Association, Massachusetts Coalition for the Prevention of Medical Errors, and New England QIN QIO have partnered up to offer a webinar series on leveraging data reports to drive quality Improvement. CHIA's and New England QIN-QIOs Readmission Reports Methodology is available here... Our 1st Session fo...

» Full Article